Introduction
In order for man to be received by God, he must possess the righteousness of God, therefore, there are places in the Bible where the righteousness of God verses is, and in this article, I will show you Scriptures that speak about God's righteousness. It is through His righteousness that man is able to enter heaven.
Old Testament about the Righteousness of God
In this old testament, we have places where we can see the righteousness of God verses, and sometimes, it uses it directly but sometimes it uses something like, "his righteousness", "thy righteousness" in reference to God.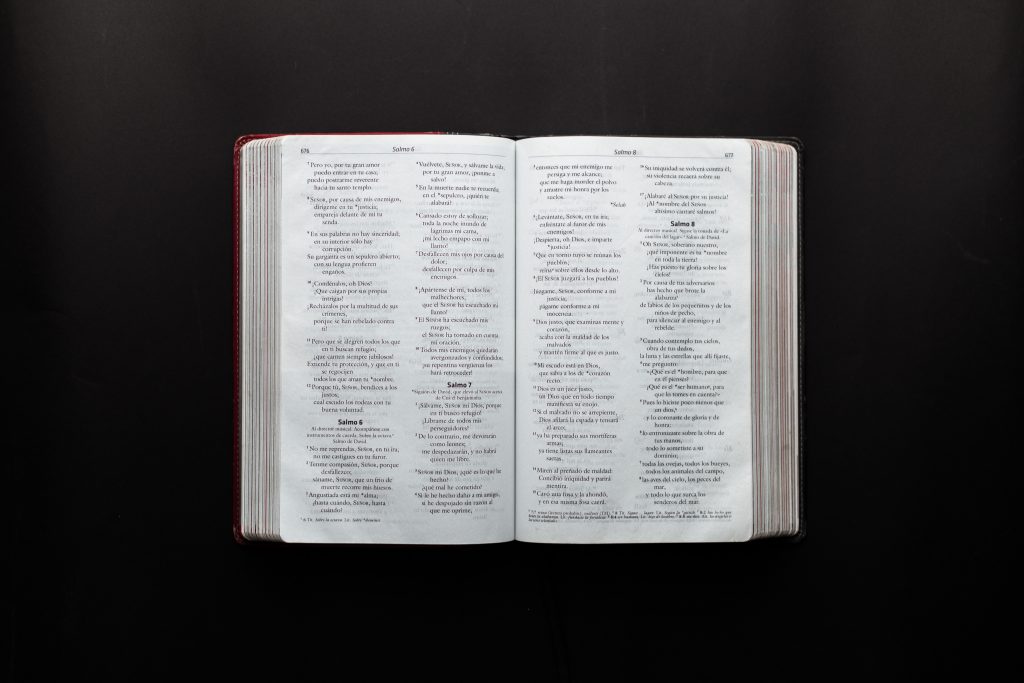 Psalm 4:1 To the chief Musician on Neginoth, A Psalm of David. Hear me when I call, O God of my righteousness: thou hast enlarged me when I was in distress; have mercy upon me, and hear my prayer.
Psalm 24:5 He shall receive the blessing from the LORD, and righteousness from the God of his salvation.
Psalm 51:14 Deliver me from bloodguiltiness, O God, thou God of my salvation: and my tongue shall sing aloud of thy righteousness.
Psalm 71:16 I will go in the strength of the Lord GOD: I will make mention of thy righteousness, even of thine only.
Isaiah 61:10  I will greatly rejoice in the LORD, my soul shall be joyful in my God; for he hath clothed me with the garments of salvation, he hath covered me with the robe of righteousness, as a bridegroom decketh himself with ornaments, and as a bride adorneth herself with her jewels.
New Testament about the Righteousness of God
In this New Testament, we have the righteousness of God verses, and these verses also prove to us how we can get God's righteousness.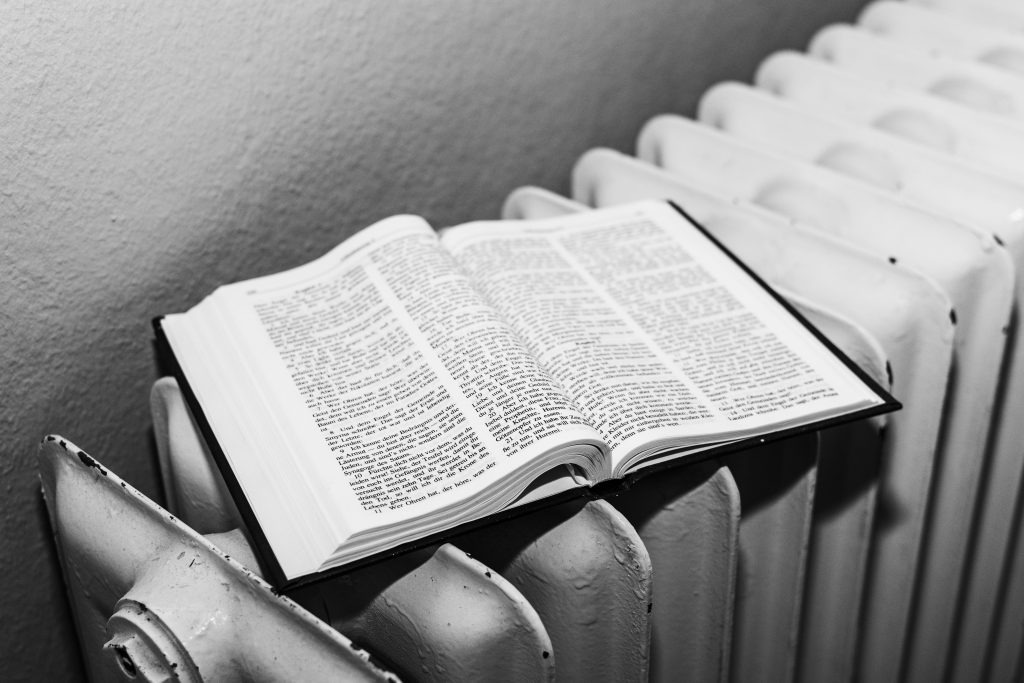 Romans 1:17  For therein is the righteousness of God revealed from faith to faith: as it is written, The just shall live by faith.
Romans 3:5 But if our unrighteousness commend the righteousness of God, what shall we say? Is God unrighteous who taketh vengeance? (I speak as a man)
Romans 3:21 But now the righteousness of God without the law is manifested, being witnessed by the law and the prophets;
Romans 3:22 Even the righteousness of God which is by faith of Jesus Christ unto all and upon all them that believe: for there is no difference:
Romans 3:25 Whom God hath set forth to be a propitiation through faith in his blood, to declare his righteousness for the remission of sins that are past, through the forbearance of God;
Romans 4:6 Even as David also describeth the blessedness of the man, unto whom God imputeth righteousness without works,
Romans 10:3 For they being ignorant of God's righteousness, and going about to establish their own righteousness, have not submitted themselves unto the righteousness of God.
1 Corinthians 1:30 But of him are ye in Christ Jesus, who of God is made unto us wisdom, and righteousness, and sanctification, and redemption:
2 Corinthians 5:21 For he hath made him to be sin for us, who knew no sin; that we might be made the righteousness of God in him.
Philippians 3:9 And be found in him, not having mine own righteousness, which is of the law, but that which is through the faith of Christ, the righteousness which is of God by faith:
James 1:20  For the wrath of man worketh not the righteousness of God.
Defense of Once Saved Always Saved: 12 Powerful Truth
2 Peter 1:1  Simon Peter, a servant and an apostle of Jesus Christ, to them that have obtained like precious faith with us through the righteousness of God and our Saviour Jesus Christ:
3 Grave Mistakes that Send People to Hell
Conclusion
In these verses, we can understand that man cannot measure up to God's righteousness, but it can only be given to us. Therefore, Jesus Christ paid that price for us to be saved, and he gave us his righteousness so that we can have access to Heaven.
Our own righteousness is a filthy rag, and we must submit ourselves to God's righteousness which is by faith in Christ alone.
Are you saved? Have you received God's righteousness through faith in the finished work of God? Jesus died for you, buried, and on the third day rose again.