Introduction
Elon Musk is not Christian, well I know that that is not how to start an introduction to an article. I have made a video on this before, and you can check the video here.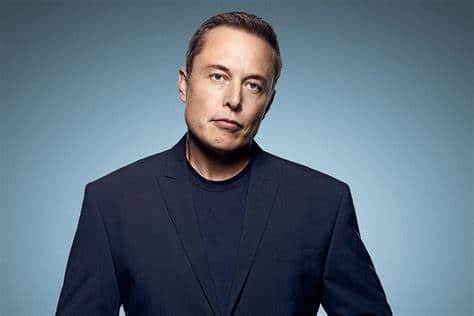 Who is Elon Musk?
In this link, you will see who he is, even though Wikipedia does not talk about his religious views and beliefs.
I will prove to you that Elon Musk is not a Christian even though many people have tried to make him a Christian. One thing is certain, you can make anyone a Christian.
In order for a man to become a believer, he must realize that he is lost, and needs to be saved. He needs to understand that he is not good enough to save himself, righteous enough, and his good deeds cannot save him from Him.
Elon Musk is not saved because of these two reasons:
Elon Musk has never professed to be a Christian.
I have listened to him and watched him give a talk, but I have never heard him share his Christian faith, not at any time. He does not share his religious beliefs, therefore you can not know what he is trusting to get him to Heaven.
There was a time when a satire show, Babylon Bee invited him, and they tried to shovel down Christianity to his throat, and they gave false hope because he said he would give Christianity a thought, and then they pronounced to be saved. I will tell you that that is not how a man can be saved.
Elon Musk Believes that the Majority of the People will go to Hell.
In one of his tweets, he said that majority of the people will be in Hellfire, and he is happy to go there.
And from this tweet, you can definitely come to understand that he has no understanding of salvation at all.
Hell is a place where the lost and unredeemed souls will be. A child of God, a believer will never experience Hell because Christ has paid for our sins, and he took upon himself the wages of sins.
Psalm 49:15 But God will redeem my soul from the power of the grave: for he shall receive me. Selah.
Anyone that goes to hell, goes there to pay for the consequences of his sins. But then you can either ask Christ to pay for you or you will pay for it yourself.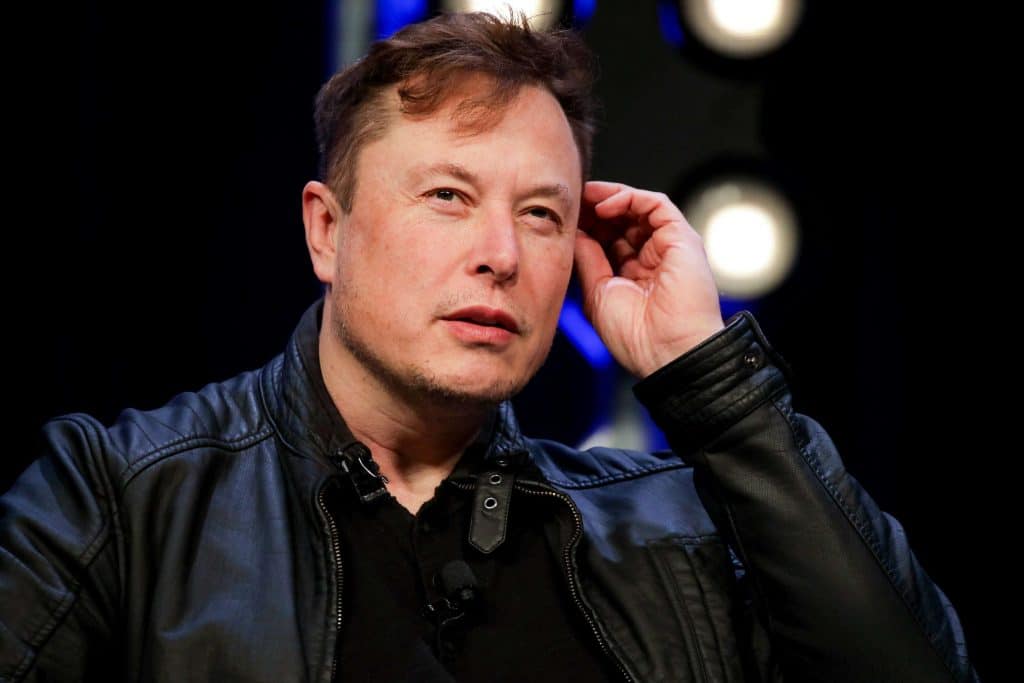 Conclusion
These are the reasons why I believe that Elon Musk is not a Christian, and I hope that he gets saved before it is too late for him.