Introduction
The popularity of prosperity gospel preachers and pastors in Africa is a testament to the impact they have on individuals seeking spiritual guidance and material abundance. While their teachings have garnered praise and attracted a significant following, they are not without controversies and criticisms.
By examining the lives, teachings, and societal contributions of these influential figures, we can gain a more comprehensive understanding of their influence on African society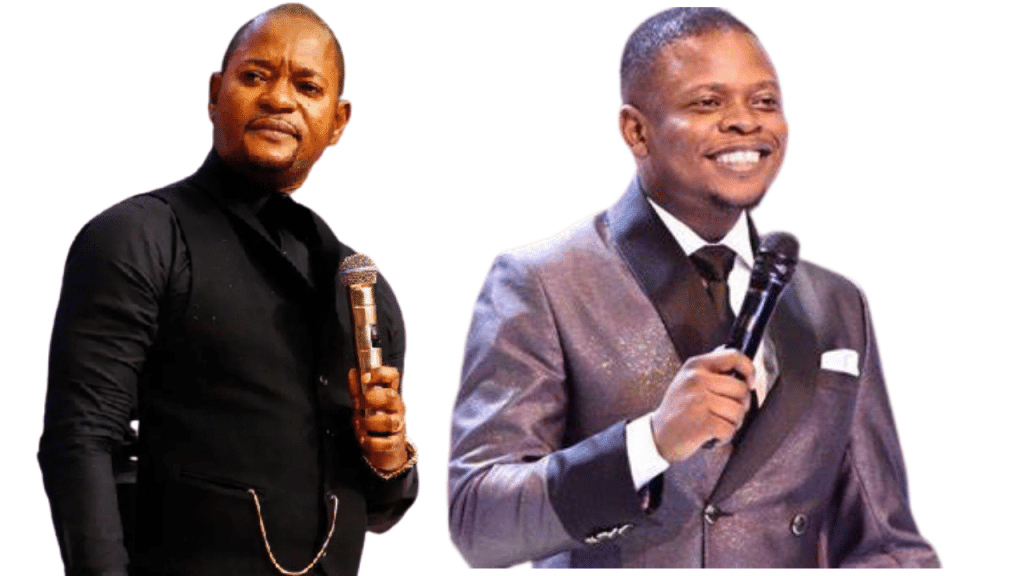 Names and their Ministries
David Oyedepo (Nigeria):
David Oyedepo is the founder and presiding bishop of Living Faith Church Worldwide, also known as Winners' Chapel. He is one of the most influential pastors in Nigeria and is known for his teachings on prosperity and faith. David Oyedapo also preaches the false gospel of works salvation.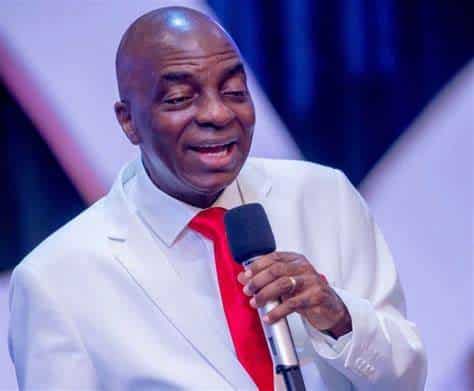 Chris Oyakhilome, also known as Pastor Chris, is the founder and leader of Believers' LoveWorld Incorporated, also known as Christ Embassy. He has a large following across Africa and is known for his focus on the message of prosperity and healing.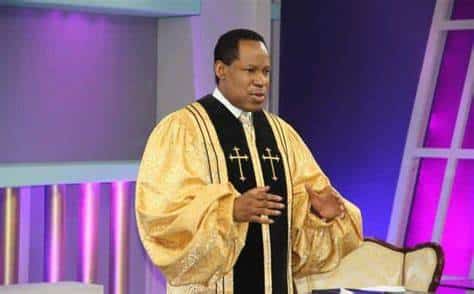 Shepherd Bushiri (Malawi):
Shepherd Bushiri is a controversial figure who gained popularity as a prosperity preacher and founder of the Enlightened Christian Gathering (ECG) church. He has faced legal issues and controversy but still has a significant following.
Enoch Adeboye (Nigeria):
Enoch Adeboye is the General Overseer of the Redeemed Christian Church of God (RCCG). While he is known for his teachings on various aspects of Christianity, his messages often touch on prosperity and success.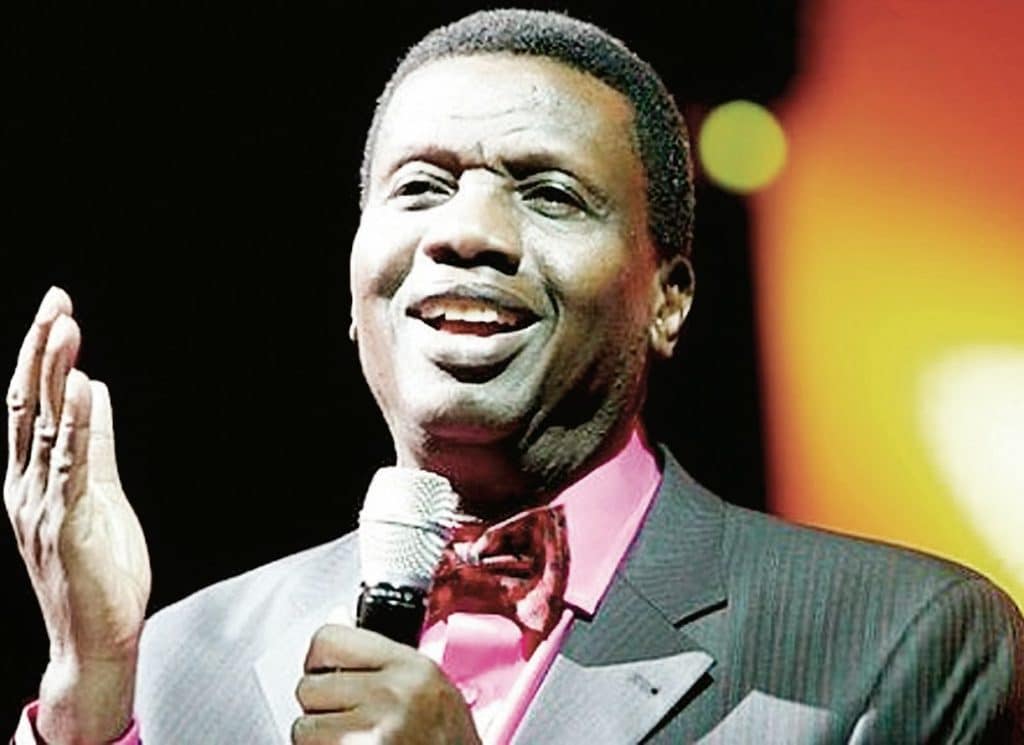 Alph Lukau (South Africa):
Alph Lukau is the founder and leader of Alleluia Ministries International. He gained attention for his claims of performing miracles and his teachings on prosperity.
Conclusion
Prosperity messages make people chase after material possession instead of spiritual integrity. And that is why many of their followers are chasing after the things of life, and using every means to achieve them.
Matthew 6:20 But lay up for yourselves treasures in heaven, where neither moth nor rust doth corrupt, and where thieves do not break through nor steal:
Christian's desire is not about the accumulation of wealth, but the pursuit of God, and the furtherance of the kingdom of God.
Before I finish my article, I want you to understand that there is nothing wrong with wealth and riches which can be acquired through hard work, but when churches are promoting in the local church, then it is wrong in every corner.